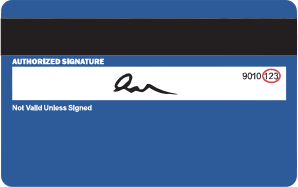 Question: Will I get a discount for using a Debit Card to pay for web hosting?
Answer: Probably not. Most web hosts will not give you a discount for using a debit card versus a credit card. If you are prepaying for 6 months, 12 months, or a few years then the web host may give you a discount.
When paying with Alipay, PayPal, Credit Cards, or Debit Cards most web hosts will not provide any discounts for using one payment method over another. Most web hosts will provide a 5% to 10% discount when you prepay for 6-12 months of web hosting. Please check with your web host for their policy on prepayments and if there are any discounts.